Main content starts here, tab to start navigating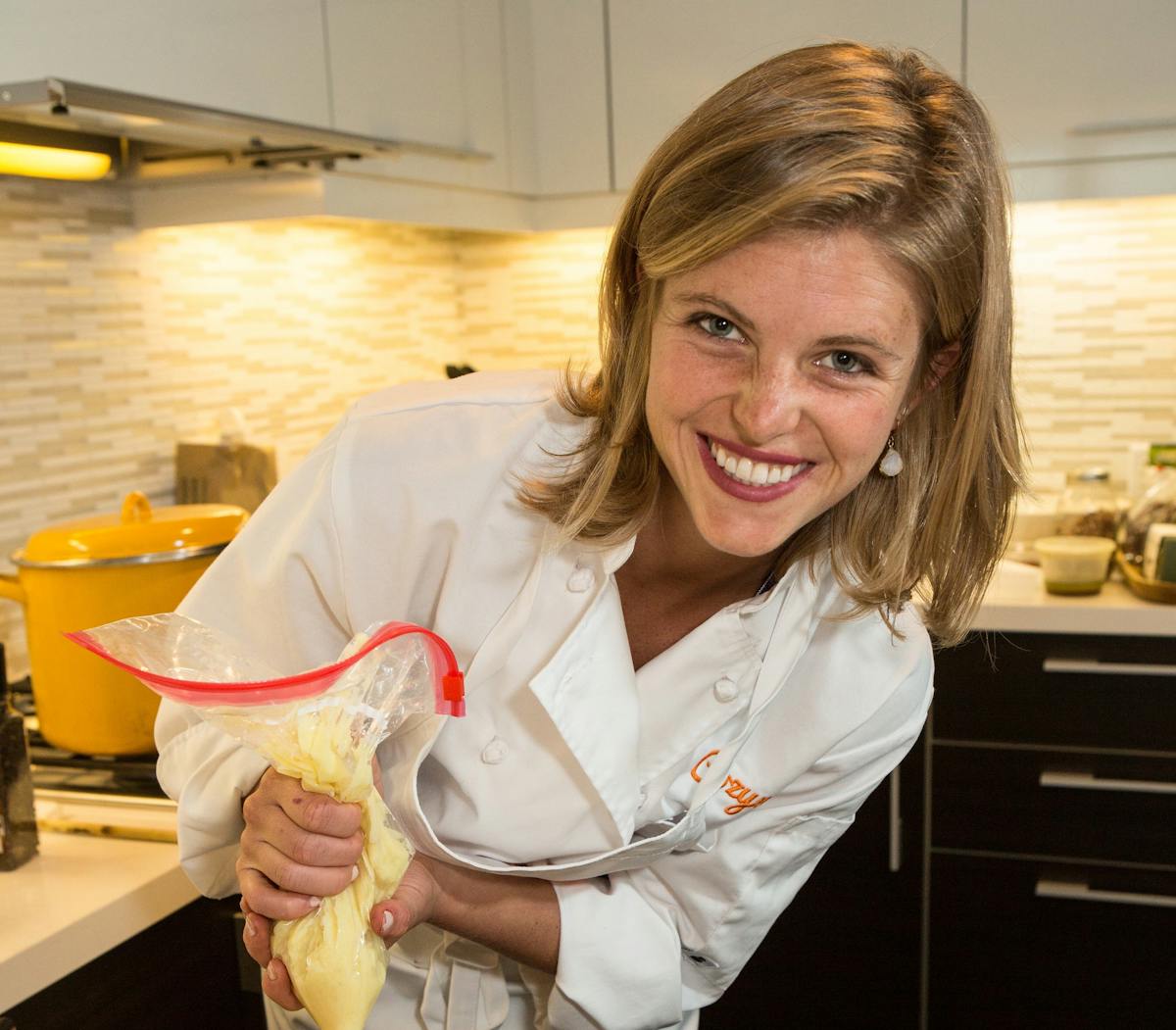 Anja Lee Wittels
Owner, Founder and Head Chef
Chef Anja Lee has been passionate about bringing people together to eat delicious, healthy food since she was little. She is on a lifelong mission to help people eat nourishing and satisfying food to feel energized and happy in their bodies! She has traveled the world to learn about international foods, such as cooking them and why certain cultures thrive off of particular foods. Dishes made with and by Chef Anja Lee are always creative and delicious and are made with close attention to the health of the planet and our bodies.
Most of her recipes and menus are plant-focused so that they are easier on the environment. She has made sure that the kits and food she offers are eco-friendly, high-quality, and sustainable. Overall, she wants her clients and friends to feel good by eating naturally enriching foods while cherishing their surroundings for their natural beauty!
Chef Anja Lee can't wait to cook with you!