Main content starts here, tab to start navigating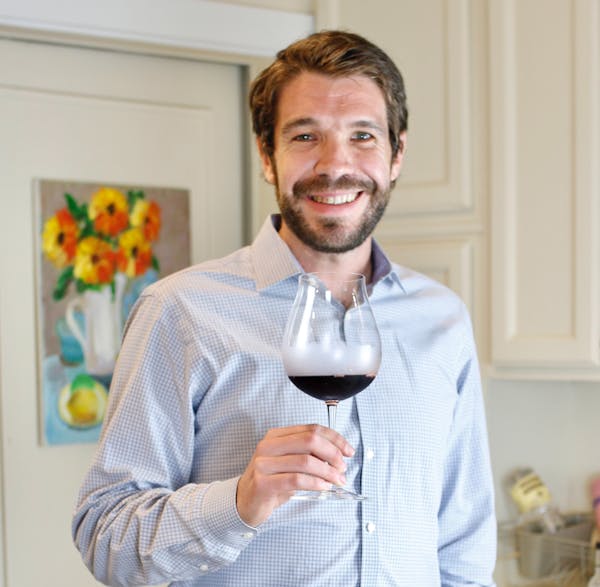 Martin Sheehen-Stross
Sommelier & Anja Lee Wine Producer
Martin Sheehan-Stross first became enthralled with restaurant service while still in high school. He began studying fine wine while in college and moved to San Francisco upon graduating to further his sommelier career at restaurants such as Spruce and Gary Danko.

In 2015 he was named one of Wine and Spirits Magazine's Best New Sommeliers in America and also took first place in the Guild Of Sommeliers TopNewSomm national competition. The next year, he traveled to Lichtenstein where he won the prestigious Chaine de Rostisseurs World's Best Young Sommelier final. In 2016, while holding the position of Lead Sommelier at Michael Mina, Martin co-founded Foot of the Bed Cellars, a monthly wine club that explores the diversity of West Coast growing regions. He now owns Consorzio Wines, a high-end wine consulting company.
Martin is now one of our favorite producers of great, cost-affective wines! He contributes his brilliance to creating beautiful wine and food pairings with our menus.
Classes taken with Martin as the host are always a huge hit! Be sure to book a Wine Tasting or Cheese & Wine Tasting with Sommelier Martin for your team to have the ultimate successful virtual event.